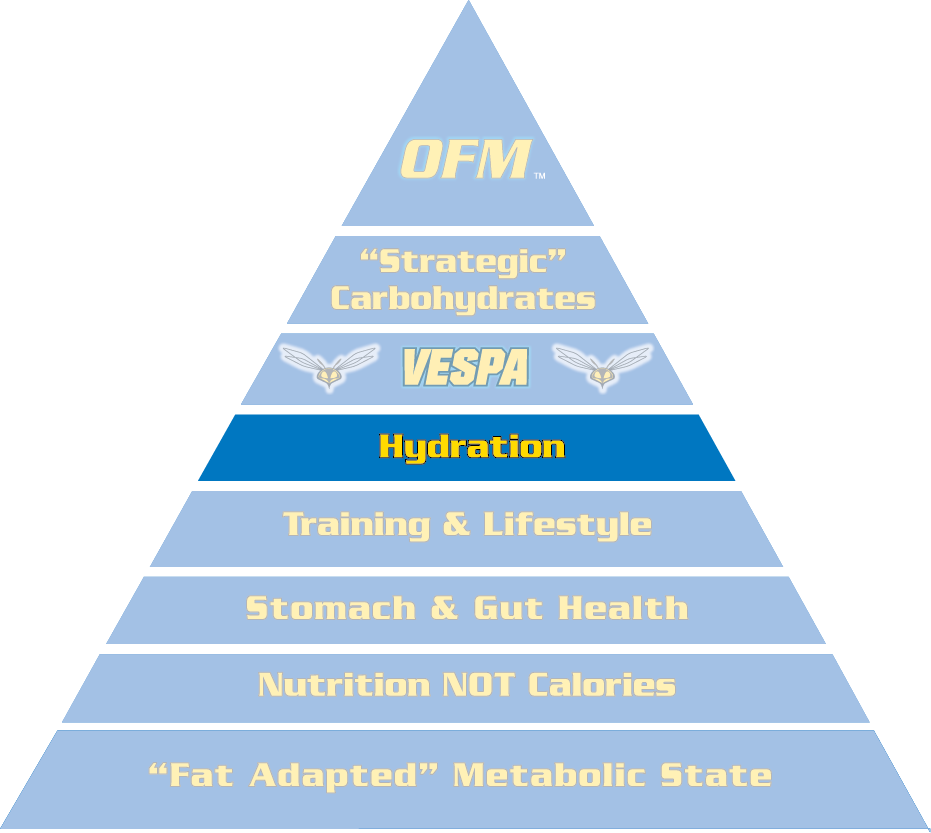 As you move to Integration you gain a deeper intuition about your hydration needs surrounding sport and life
As you develop a sense of your hydration needs during the Adaptation phase the Integration Phase is a continuation & refinement, however, with a much deeper realization of the importance of maintaining a proper hydration status both in and outside of physical activity. 
During Integration you will develop the new habits which foster sub-conscious awareness of hydration needs so you are active and proactive in maintaining them no matter what the situation. 
With time and experience as well as a changes of the seasons Integration gives the broad perspective necessary to really understand just how varied and dynamic hydration needs can be and know how to respond to any given situation. This experience also confers the confidence to also know we are robust and have a built in reserve to draw from so that we can stay ahead of hydration needs. 
Integration is about sustainability for a lifetime and one area not talked about related to hydration is how maintaining proper hydration is critical to bone health. Endurance athletes often feel 'burn-out' at the end of their season.